Sophisticated Custom Foam Fabrication & Product Development Support
FoamInsider has been dedicated to providing a wide range of foam materials with tested fabrication capabilities. We are confident to take on customer cases for various industries and applications.
Manufacturing Capabilities
As a leader specializing in foam industry, we integrate a variety of foam fabrication capabilities to meet customer's unique specifications. Our vast fabrication capabilities including all kind of foam cutting methods, foam molding techniques and other related value added services.
A wide range of foam fabrication techniques and foam materials enable us to confidently make foam products in a best professional and cost-effective way. With know-hows in various industries and applications, FoamInsider are experienced to work on any custom foam products.
FoamInsider has been working on a broad range of premium foam materials including both closed cell foam and open cell foam. We are capable of custom making foam materials in various colors, densities and properties for individual industries and application upon request.
FoamInsider has been a sophisticated foam product specialist integrating a wide range of foam fabrication capabilities and foam materials. Utilizing our historical network and expertise in all kinds of foam materials, we are confident to provide customers with state of the art foam cutting, foam molding and other value added services.
FoamInsider has been suppling a wide range of foam materials and can custom develop foam materials based individual needs and applications.
Integrating all types of foam fabrication facilities and machinery, we are confident to deal with any customer's request on foam products.
We are a group of people with vast experience and expertise in foam industry, and are skilled to take on projects from international markets.
Assured quality is the upmost support for customers. FoamInsider go forward step by step to deliver premium foam products for customers.
The optimized integration of foam materials, fabrication machinery, industry expertise and quality control make us stand out from the herd. We appreciate the honor to be the trusted foam products supplier for our customers all over the world.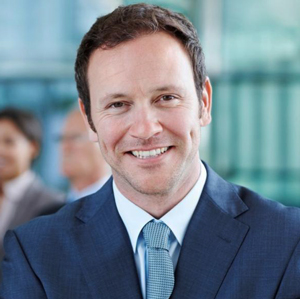 "I've only been in a position to work with FoamInsider for about 3 months, but their responsiveness and quality has been excellent. They always find a way to deliver the best foam product even in unforeseen circumstances."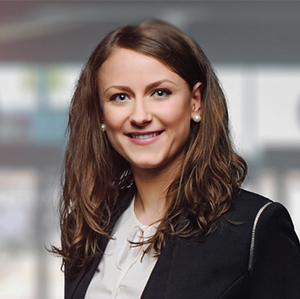 "FoamInsider is a great company that strives hard to maintain high standards of quality, performance, product knowledge and communication."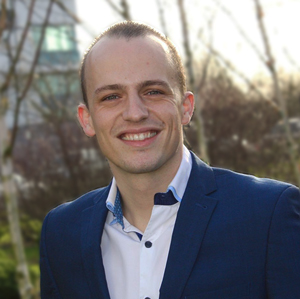 "I just wanted to let you know how satisfied I am with the foam parts that your FoamInsider manufactured for me. The quality and consistency is excellent. price, but also deliver it on time."
Here we keep on updating news and knowledge concerning foam material, foam product, foam fabrication and market trends. Share it if you find it useful for others!
Foam materials can be quite versatile and useful to be used in various applications and industries. Here we are going to introduce something about industrial foam parts. You will be am [...]
Foam material is one of the most popular and versatile materials available today. Designers, engineers and product developers know and appreciate foam for its many different characteri [...]
You might be puzzled to choose materials among plastic, rubber, foam, wood, metal for your product or some specified applications. Here to learn foam material advantages can greatly gu [...]