FoamInsider provides sophisticated private label service for customers, and help customer to build up strong branding with quality foam products. Private label has becoming more and more popular among customers especially for online resellers. With vast experience of providing private label service, you are able to develop your products using constant resources from us, and sell them under your exclusive branding.
With private label service, customers are able to design and develop foam product with endless supporting from us. Also finished foam products can be packed in any custom designed packaging. Moreover well-packed foam products can be shipped to any places in the world upon customer needs. All aspects concerning product design, packaging method and shipment can be customized and optimized based on customer requirements.
Private label service can help you to establish an impressive branding in your niche, and make your foam products stand out from the herd. Here we illustrate our private labels service as below:
Custom Product Packaging:
Foam product packaging is a very important aspect to reflect product quality and deliver business branding to end customers. Also the way of packaging can help protect products during logistics before present to customers. FoamInsider is flexible to offer customers with a wide range of packaging methods, including paper boxes, plastic film wrap, poly bags, cotton bags, carry bags and so on. Product packaging can be custom printed based customer design and ideas. In all, we are capable of providing all kinds of packaging solutions for finished foam products.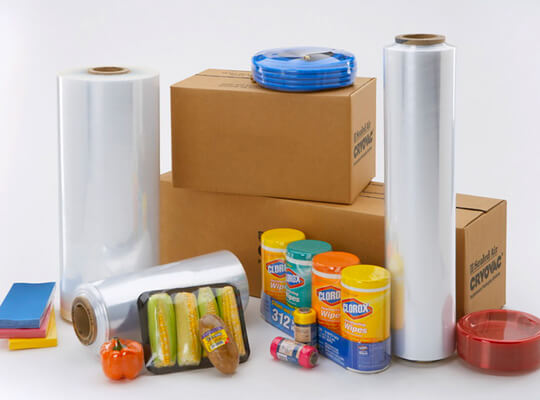 Global Fulfillment Service:
Due to strong collaboration with a large group of shipping agents, logistics can be so easy with us! We are able to send finished products to any spot in the world without hassles. If you are unfamiliar with international trade and shipment, our staff are experienced to guide to sort it all out without headache. For customer with online selling business, we are able to provide related fulfillment service and assistance like Amazon FBA shipment assistant. Our team can guide and remind you of every detail concerning international shipment operation.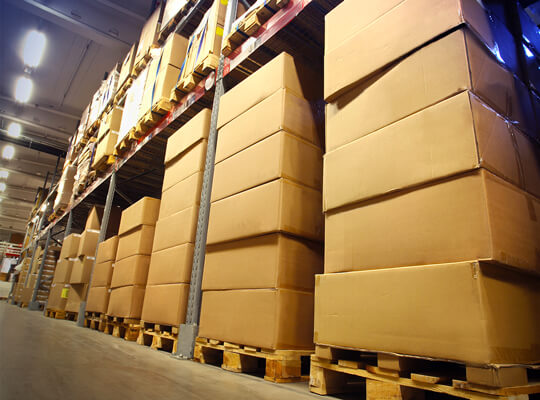 Strategic Sourcing Capabilities:
Making a foam products from the beginning to finalization is never a single and easy process. It requires a lot of collaboration between many partners. In order to optimize the production cost and capability, having a reliable sourcing capability seems quite important. FoamInsider offers strategic sourcing capabilities, and are able to integrate all the resources and capabilities for completing a whole project in a professional and economical way.