OUR CAPABILITIES
Integrating a wide range of foam fabrication techniques, FoamInsider offers powerful and sophisticated production capabilities. Our specialized working staff is confident to fulfill any custom foam product projects.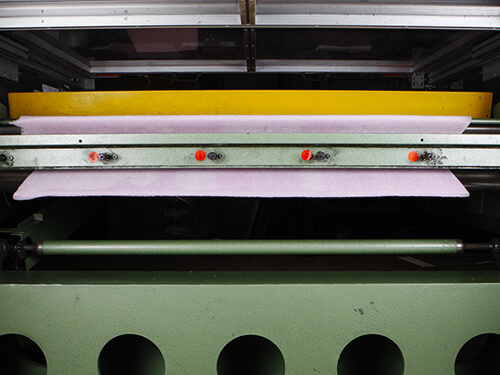 Skiving cutting is used to horizontally cut thick large foam sheets and bus into thin thickness foam sheets.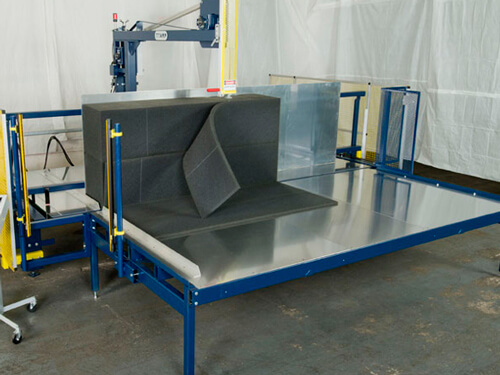 Bandsaw cutting works efficiently on performing vertical and horizontal cut on foam sheets or blocks.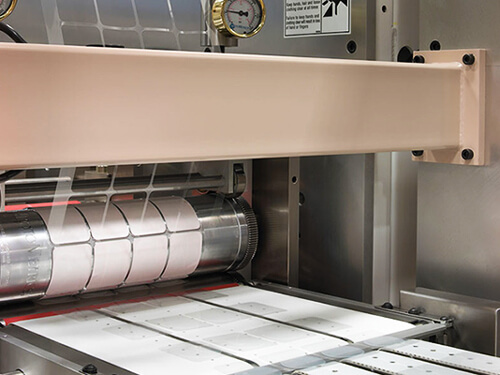 Die cutting is handy to cut foam in custom sizes and shapes, better working on thin foam materials.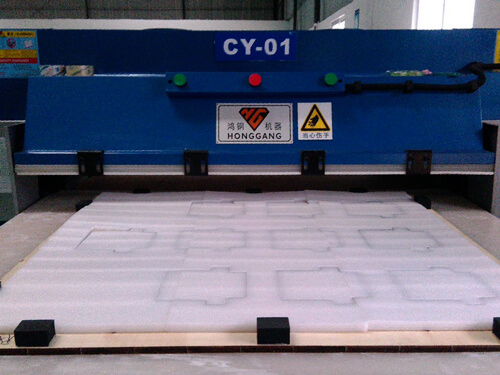 Compression cutting can custom cut thick, large and tough foam sheets or rolls due to its high punching press strength.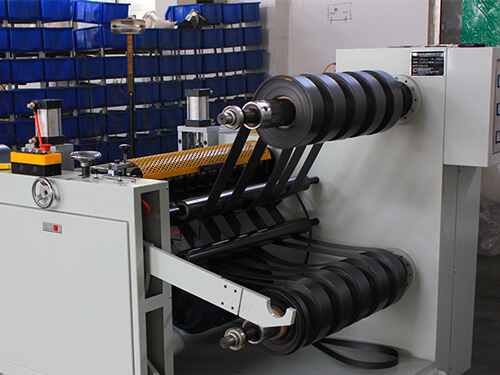 Foam slitting technique can convert large foam roll into custom small foam rolls or tapes with or without adhesive backed.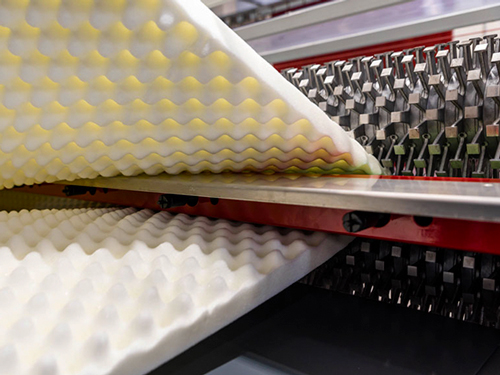 Convoluted cutting works similar to foam skiving, but it cuts foam sheets into "peak and valley" style also called egg crate foam.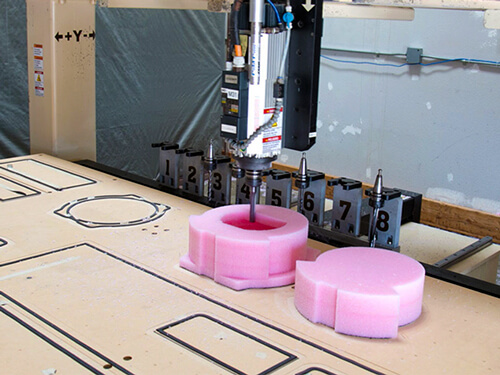 CNC contouring is a basic technique to fabricate 3D shape foam products which is numerically controlled to deliver precise cutting.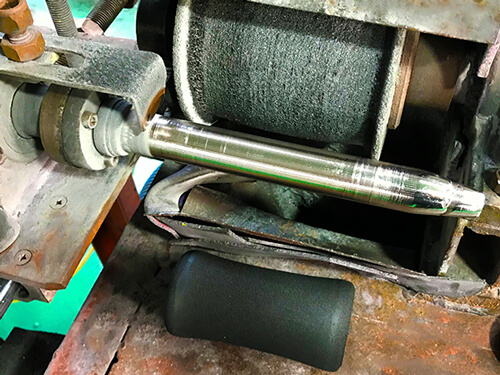 With a custom made grinding mold, foam grinding is an useful way to make foam grips or pipes with custom profile and shape.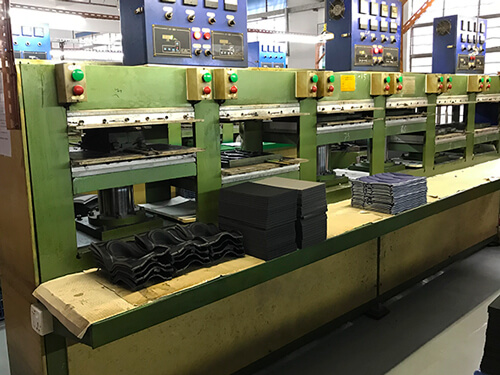 Foam thermoforming is a popular way to make complicated 3D shape foam products by utilizing high temperature and pressure.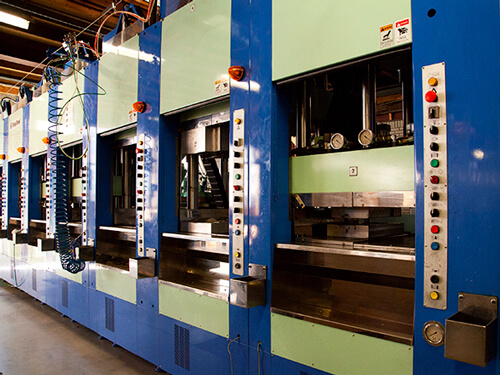 Using softened thermoplastic materials like EVA foam, injection molding are able to precisely make high quality 3D foam products.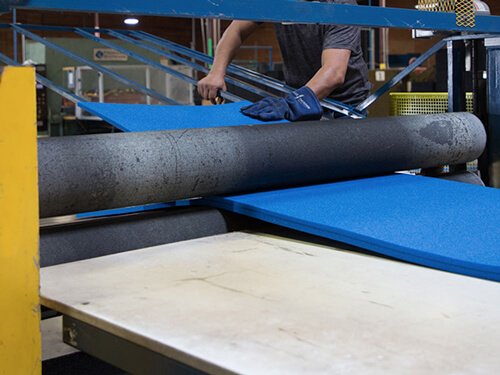 Foam lamination enable us to bond foam sheets or rolls together with a lot of materials such as fabric, film, adhesive backing etc..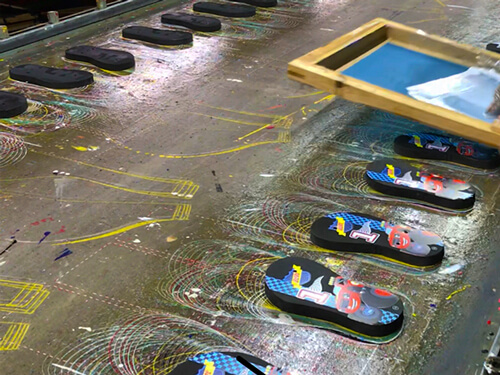 FoamInsider is dedicated to providing all types of foam printing services to make satisfied printing on custom foam products.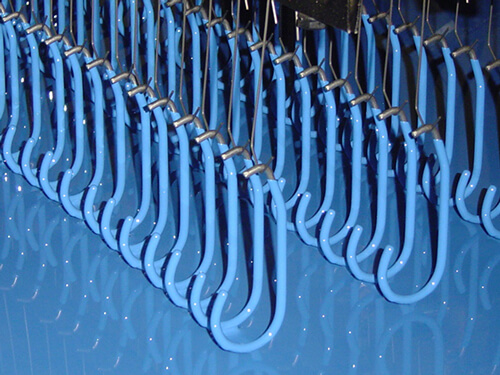 Vinyl dip coating is a quite helpful way to enhance flexibility, durability, abrasion and moisture resistance of foam materials.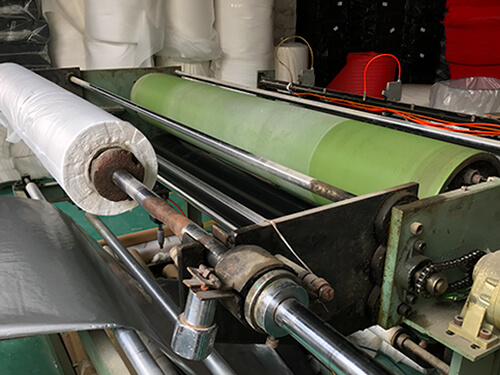 Heat embossing can make embossed texture finishing and custom logo on foam surface for enhancing anti-slip performance.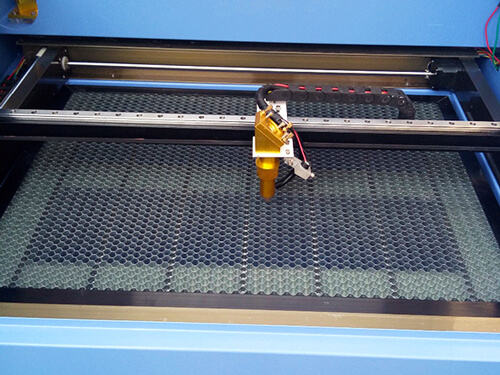 Digitally controlled laser engraving delivers very precise engraving cut and debossed texture finishing on surface of foam products.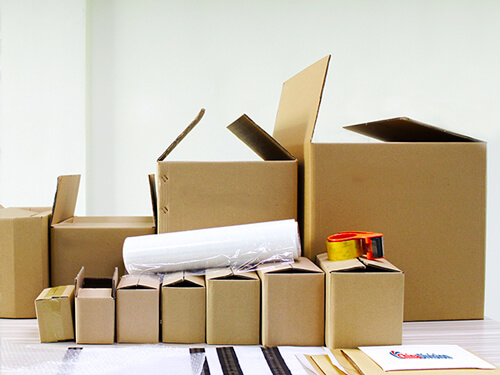 FoamInsider is experienced to provide private label services regarding for product packaging, shipment and sourcing.